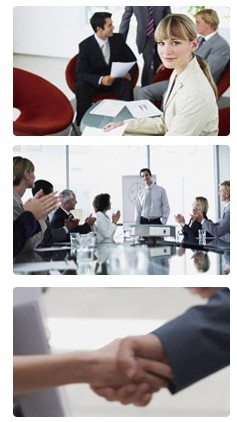 Core Values:
a highly responsible spirit treat social, community will not abandon you, in a responsible spirit cast a responsible staff, provide first-class products and services, the market will accept you.

The spirit of enterprise:
hard work, pragmatism, unity and innovation

Business philosophy:
good in quickly, while maintaining stability, cooperation and win-win.

management philosophy:
forge ahead in unity, perfect detail, the pursuit of excellence


Quality:
market competition enterprises are facing increasingly fierce, opportunities and challenges coexist in order in the competition for survival and development, it must be updated quality management philosophy and improve technology and quality level, proved companies rely on the market, market by products, by quality, quality management philosophy has become the key market competition, we only do high quality.

employing ideas:
both ability and integrity, to Germany first; severe manifestations, Development, highlighting the "win-win."

occupational health and safety policy:
people-oriented, love life, security and development, harmony and win-win.